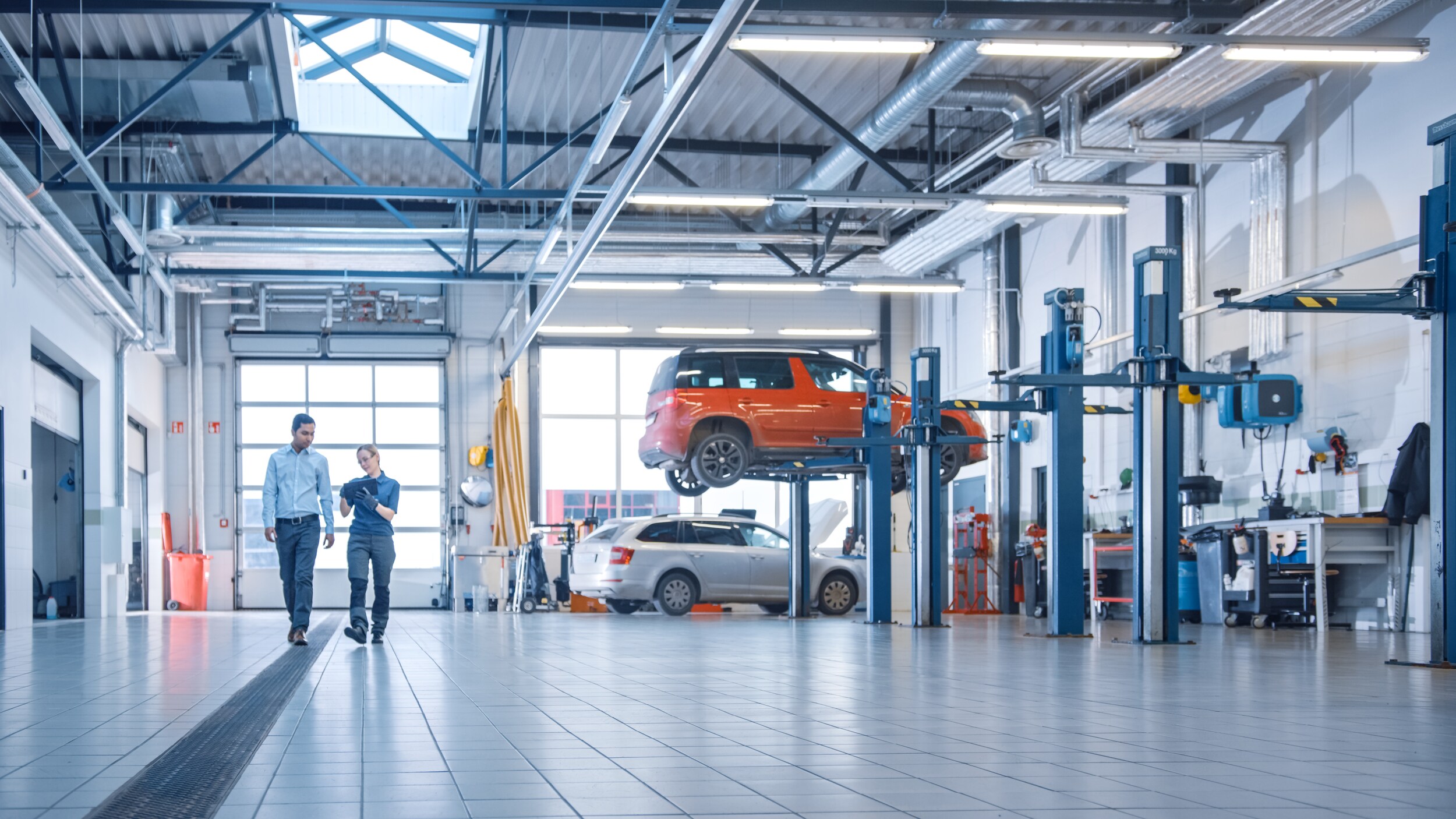 Routine maintenance and service are an essential part of vehicle ownership. Our Service Department is available to our Emporia residents and surrounding areas. When you have service completed on your vehicle, you want to be sure everything is done correctly. That's why our factory-trained technicians are your best resource when it comes to keeping your vehicle in good working order. Our service staff has a wide range of experience in many different types of vehicles. They are also specifically trained by Chrysler, Dodge, Jeep®, and RAM to work on and service these vehicles using genuine factory parts, ensuring a perfect fit every time.
When you purchase a new vehicle from our dealership, we will help you get set up with your first service appointments, and our staff can help you understand all your vehicle's manufacturer-recommended service schedules. Following the recommended schedule will ensure your vehicle stays under warranty and continues to run for its intended lifespan. If you want to have your existing vehicle serviced with us, we can help you start a personalized service schedule according you're your vehicle's needs.
Contact our Service Department today to schedule your routine or urgent maintenance or repairs.