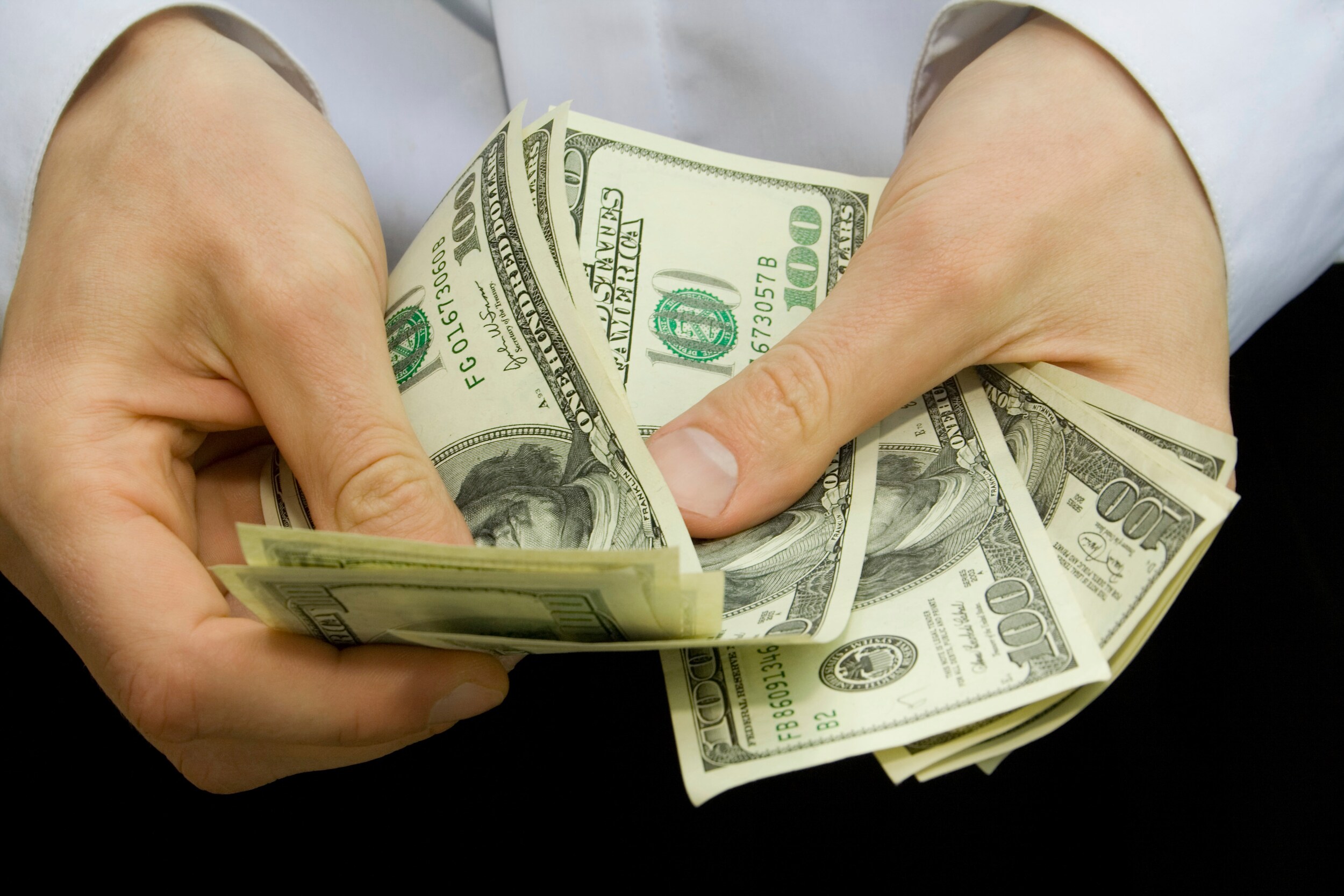 If you have a trade-in or existing vehicle you want to get rid of, Clint Bowyer AutoPlex will offer you an instant cash offer. Using our established dealership in Emporia will save you on paperwork and the taxes involved in trying to sell a car on your own. Let our finance experts do all the work and use your cash offer as a trade-in or keep the cash if you want to sell your vehicle outright.
Our Finance Experts can walk you through the process, or you can use our easy online Kelly Blue Book® tool to get an instant offer. When you go online to use the tool, it only takes a few pieces of information to get started. If you have your 17-digit VIN number, usually located on the dash of your vehicle, a lot of the information will automatically populate for you, so you don't have to do guesswork or spend more time gathering information. Once you have entered all the necessary information, you will get an instant cash offer based on Blue Book® values in our area.
Contact our Finance Department if you have any questions or need help getting started!