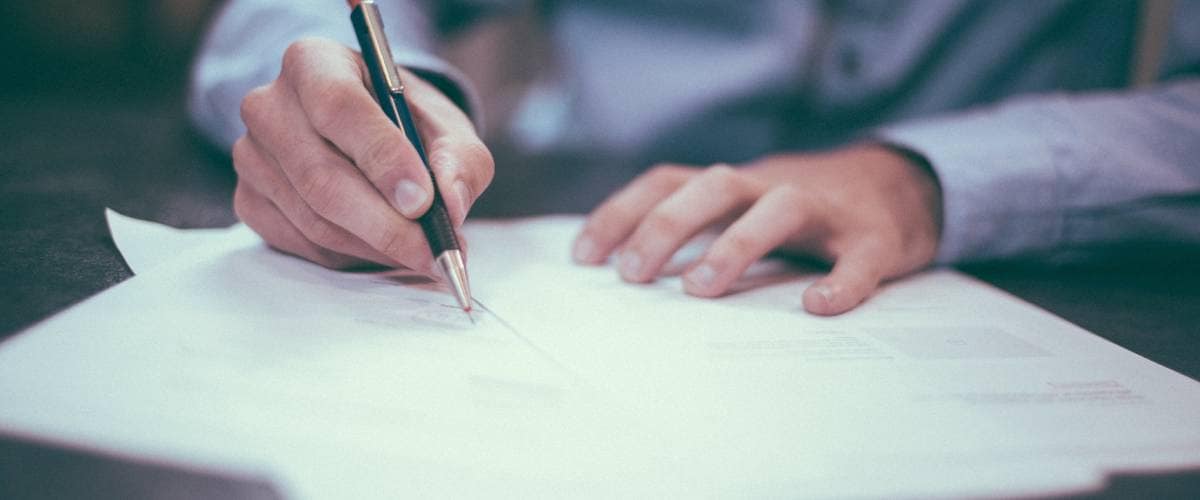 Clint Bowyer Autoplex Finance Department
Auto Financing Near Wichita KS
Buying or Leasing Your Next New or Used Car is Easy with Clint Bowyer Autoplex
You were on the road to your next new car, truck, or SUV. Maybe you were in search of a used vehicle. Either way, you got around eastern Kansas looking for it.
One weekend, you were down in Burlington KS checking out Chrysler vans. The next, it was Dodge sedans up in Council Grove. There were also Jeep SUVs to consider down in Eureka KS, not to mention RAM trucks in El Dorado and even Toyota crossovers out Wichita way. But in the end, you found our dealership in Emporia. We had the selection you were looking for, and the bottom line friendly to your budget. Now it's time to secure auto financing. That's where our on-site finance department comes in.
Planning on applying for a car loan, and looking for a low APR to live that new Toyota Corolla ownership dream? Perhaps you'll be signing on the dotted line of a new Jeep Wrangler lease, driving for the short term and planning to check out something new in a few years. Either way, we'll help make it happen for you, and inexpensively. Of course, if you're still undecided, we'll be glad to offer buying vs. leasing advice as well.
Likewise, we know your time is important to you, and on that note, we're sure you'd like to get out from under some of that car financing paperwork before your visit. Luckily, you can begin the whole application process from home, right here online. Just complete a quick form. Then, our staff will get to work helping you secure the right rates and terms to help you get behind the wheel in no time.
In the meantime, be sure to take advantage of the many other tools and resources our website offers. For one, you can value a trade near-instantly using our handy Black Book appraisal tool. Secondly, you can get a feel for what your monthly payments will look like by putting a few details into our estimator. But perhaps most importantly, you can check out special offers on both new and used cars -- you might just find that model you've long kept your eye out for, at a sales tag that won't break the bank.
We're sure you'll have questions about the finance process along the way. Maybe, if you haven't found that new or used model you've been looking for yet, you'd just prefer to schedule a test drive, followed by an appointment with one of our finance and lease experts. You're more than welcome! Just give us a call or send us an e-mail. Likewise, if you prefer face-time, you can always drop by for a visit. We're easy to locate: you can ask a virtual assistant like Siri or Google to get directions to 2815 West Highway 50 in Emporia KS, zip code 66801. We hope to hear from you soon!
Start Your Application
Your privacy is important to us.
Clint Bowyer Autoplex takes your privacy seriously and does not rent or sell your personal information to third parties without your consent. Read our privacy policy.